Posts found in:
Contracts
Why Emerging Life Science And Pharma Companies Should Apply The CRO Model To Commercial Contracts
Brad Schoenfeld
|
February 19, 2019
2019 is off to a fast start in the life science, pharmaceutical and medical device industries with unprecedented market growth. Life sciences, in particular, continue on an upward trend, accounting for nearly 15 percent of venture deal flow in 2018, more than 60 percent of which were deals of $50…
KO Client Enbala Inks Deal with Operator of Australia's Largest Electricity Generation Portfolio
KO Firm
|
February 13, 2019
Enbala was selected to provide the cloud-based control and optimization platform for AGL Energy's Virtual Power Plant (VPP) project in South Australia. Enbala's technology ensures stability of the world's power grids through the power of distributed energy. KO partner Dan Fredrickson worked closely with the Enbala team to negotiate the deal.…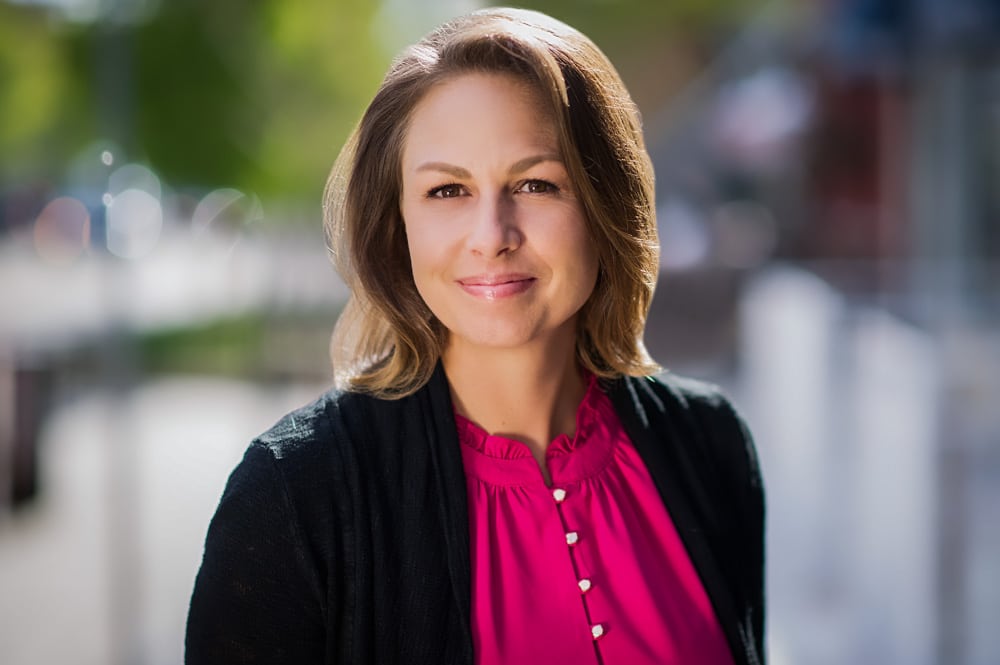 Getting Organized for the New Year
Andrea Policky
|
December 11, 2018
Insights from Contracts Management Expert Andrea Policky As a new year approaches, many of us are making new resolutions or perhaps recommitting to good habits we've lost, making it a great time to reflect on your business' achievements and goals for 2019. While year-end reporting and financial management can be…
KO Client G1VE Wins Intuit's 2018 App Showdown
KO Firm
|
November 21, 2018
November 19, 2018 – KO client G1VE is a unique service enabling businesses to easily donate a percentage of their monthly revenue to worthy charitable causes. G1VE has been integrated into Intuit's QuickBooks Online accounting platform as an approved app and was recently crowned the winner of the prestigious Intuit…
Are Your Legal Operations Keeping Pace With Your Growing Business?
Andrea Policky
|
October 29, 2018
The most successful companies have operationalized legal. As they seek to increase valuation, minimize costs, increase flexibility and effectively manage their essential legal needs, best-in-class companies are causing a global paradigm shift in the legal marketplace by fundamentally changing how they use legal services. Innovative companies are seeking legal assistance from a growing number of non-lawyer professionals and testing new alternative billing models, so they can "do more with less."
At the same time, businesses make decisions more quickly and with more real-time information than ever before. In any growing business, legal operations must keep pace to avoid missing out on key opportunities or making decisions in the dark.
Contracting 101: Insights from KO Partner Dan Fredrickson
Dan Fredrickson
|
September 26, 2018
Contract negotiations are a critical component of every deal. For many startups, contracting can feel like a substantial hurdle at the end of a long sales process. Recently, KO partner Dan Fredrickson hosted a session with Galvanize Boulder to share strategies to make contracting as efficient as possible for business,…
Big Brands Seek to Capitalize on Plant-Based Beverage and Snack Trends
KO Firm
|
April 30, 2018
The buzz at this year's premier natural foods trade show, Expo West, included talk about increasingly popular plant-based beverages as well as meatless, dairy-free and protein-packed snacks. KO partner Jennifer Rosenthal and attorney Samantha Pjesky attended the show, as they keep a close eye on trends in the industry and…
KO's SaaS Experience Stands Out at SaaStr Annual Conference
KO Firm
|
March 21, 2018
KO partners Ben Oelsner and Dan Fredrickson recently attended the SaaStr Annual conference in San Francisco where they met with a number SaaS companies to discuss ways they could improve and streamline their contracting with customers. Ben and Dan counseled companies on how to navigate the contracting process to close SMB and enterprise deals…