Posts found in:
Michael Wysolmerski
KO client Adaptive Energy Acquired by Edge Autonomy
|
August 23, 2022
KO Client Adaptive Energy, a globally recognized designer and manufacturer of solid oxide fuel cells (SOFC), has been acquired by unmanned and autonomous technology leader Edge Autonomy. The KO team, led by partner Jon Taylor, attorney Matt Burns, and attorney Michael Wysolmerski, represented Adaptive Energy in the deal. Adaptive Energy…
KO Pharmacology Research and Drug Discovery Client Plato BioPharma, Inc. Acquired by Inotiv, Inc.
|
October 26, 2021
KO Client Plato BioPharma, Inc., a Colorado-based pharmacology research and drug discovery company, has been acquired by leading contract research organization Inotiv, Inc. The KO team, led by partner John Gaddis, represented Plato BioPharma in the acquisition. Plato BioPharma specializes in cardiovascular, renal, pulmonary and hepatic therapeutic areas, specifically within…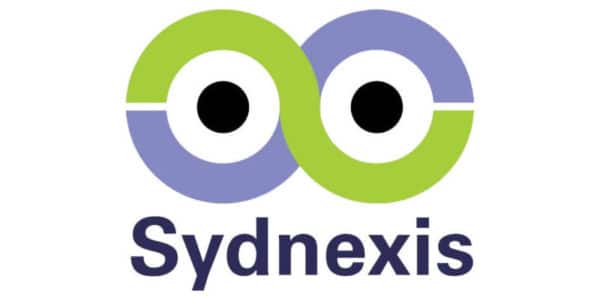 KO Client Sydnexis Completes $45M Series B Financing
|
August 25, 2021
Sydnexis, Inc., a clinical stage biopharmaceutical company, has completed a $45 million Series B financing led by Visionary Ventures, Blue Stem Capital, and SC Master Fund. The KO team, led by partners Kevin Gibson and Brad Schoenfeld, represented Sydnexis. The company sees progressive myopia (nearsightedness) in children as a "significant…