Posts found in:
Michael Wysolmerski
KO Client Woodridge Software Acquired by RCG Global Services
|
August 8, 2023
KO client Woodridge Software, a fintech focused software development firm, was recently acquired by RCG Global Services, a global digital transformation services provider. Woodridge helps financial institutions create revenue generating products and services by building customer-friendly software and secure, easy-to-use banking systems. The acquisition expands RCG's delivery team in the…
KO Client LeadGenius Acquires Software Assets of WhoKnows
|
July 19, 2023
KO client LeadGenius, a leading provider of B2B lead generation and data enrichment services, recently announced the acquisition of the software assets of WhoKnows, a technology company known for its predictive analytics and AI-driven data insights expertise. The acquisition creates a comprehensive solution that will offer unprecedented sales intelligence to…
KO Client Backbone PLM Acquired by Bamboo Rose
|
March 23, 2023
KO client Backbone PLM, a product development platform that enables brands to make products smarter, faster, and at scale, was recently acquired by Bamboo Rose, the leading collaborative product development, sourcing, and supply chain platform for retailers and consumer brands. According to the press release, this combination catapults creativity and…
KO Client Ampush Acquired by Tinuiti
|
January 30, 2023
KO client Ampush, a leading growth marketing agency, was recently acquired by Tinuiti, the largest independent performance marketing firm across Streaming TV, Google, Meta, and Amazon. The acquisition enhances Tinuiti's industry award-winning paid social capabilities. Ampush CEO Jon Oberlander will now lead the Tinuiti Social Division as EVP, Social. In…
KO client Adaptive Energy Acquired by Edge Autonomy
|
August 23, 2022
KO Client Adaptive Energy, a globally recognized designer and manufacturer of solid oxide fuel cells (SOFC), has been acquired by unmanned and autonomous technology leader Edge Autonomy. The KO team, led by partner Jon Taylor, attorney Matt Burns, and attorney Michael Wysolmerski, represented Adaptive Energy in the deal. Adaptive Energy…
KO Pharmacology Research and Drug Discovery Client Plato BioPharma, Inc. Acquired by Inotiv, Inc.
|
October 26, 2021
KO Client Plato BioPharma, Inc., a Colorado-based pharmacology research and drug discovery company, has been acquired by leading contract research organization Inotiv, Inc. The KO team, led by partner John Gaddis, represented Plato BioPharma in the acquisition. Plato BioPharma specializes in cardiovascular, renal, pulmonary and hepatic therapeutic areas, specifically within…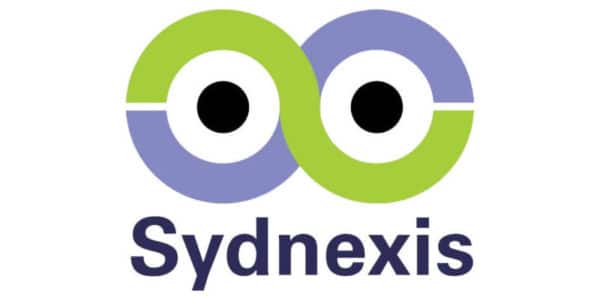 KO Client Sydnexis Completes $45M Series B Financing
|
August 25, 2021
Sydnexis, Inc., a clinical stage biopharmaceutical company, has completed a $45 million Series B financing led by Visionary Ventures, Blue Stem Capital, and SC Master Fund. The KO team, led by partners Kevin Gibson and Brad Schoenfeld, represented Sydnexis. The company sees progressive myopia (nearsightedness) in children as a "significant…