Posts found in:
Ben Oelsner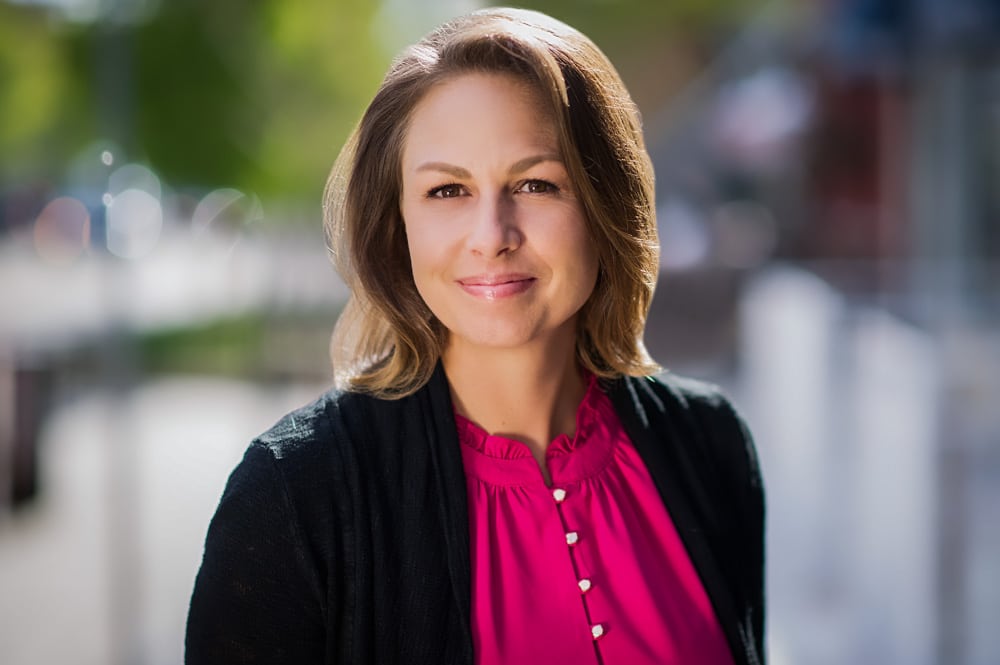 Getting Organized for the New Year
Andrea Policky
|
December 11, 2018
Insights from Contracts Management Expert Andrea Policky As a new year approaches, many of us are making new resolutions or perhaps recommitting to good habits we've lost, making it a great time to reflect on your business' achievements and goals for 2019. While year-end reporting and financial management can be…
Are Your Legal Operations Keeping Pace With Your Growing Business?
Andrea Policky
|
October 29, 2018
The most successful companies have operationalized legal. As they seek to increase valuation, minimize costs, increase flexibility and effectively manage their essential legal needs, best-in-class companies are causing a global paradigm shift in the legal marketplace by fundamentally changing how they use legal services. Innovative companies are seeking legal assistance from a growing number of non-lawyer professionals and testing new alternative billing models, so they can "do more with less."
At the same time, businesses make decisions more quickly and with more real-time information than ever before. In any growing business, legal operations must keep pace to avoid missing out on key opportunities or making decisions in the dark.
KO Supports Longmont Startup Week
KO Firm
|
July 25, 2018
For more than 15 years, KO has partnered with thousands of entrepreneurs and emerging companies to help them grow by providing strategic, practical business solutions and just the right amount of lawyering. This week, KO continued its support for local entrepreneurs by participating in Longmont Startup Week, an event organized…
KO's SaaS Experience Stands Out at SaaStr Annual Conference
KO Firm
|
March 21, 2018
KO partners Ben Oelsner and Dan Fredrickson recently attended the SaaStr Annual conference in San Francisco where they met with a number SaaS companies to discuss ways they could improve and streamline their contracting with customers. Ben and Dan counseled companies on how to navigate the contracting process to close SMB and enterprise deals…