Andrea Policky
Contracts Manager
Industries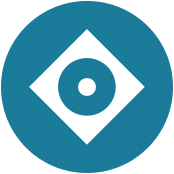 Software & SaaS
eCommerce & Internet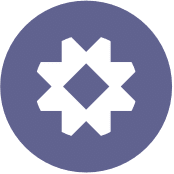 Professional Services
Andrea is a Contracts Manager at KO and joined the firm in 2018. Andrea has more than eight years of experience in contract life cycle management and legal operations for a wide variety of in-house, hyper growth companies. Her expertise includes industries such as big data and marketing, SaaS applications and technologies, luxury travel and health and life sciences.
As a key member of KO's comprehensive Contracts Management Service, Andrea's skills include end-to-end contracts management including drafting, reviewing, and modifying a wide variety of commercial agreements and company documentation.  In addition to the foregoing, Andrea has led efforts in legal operations by streamlining overall processes to improve operational efficiencies which includes finding the best solutions for organizing, tracking and archiving contracts and corporate documents.
Prior to joining KO, Andrea was an integral part of several Denver based in-house legal teams, such as Datalogix Inc. (acquired by Oracle), SolidFire, Inc. now a part of NetApp, and Inspirato LLC. In her spare time, she stays busy with her husband, son and two dogs, traveling, camping and riding motorcycles.
Meet The Rest of the Team