Posts found in:
Andrea Policky
KO Wins CLOC's Legal Innovation in Operations Project Award
|
June 9, 2020
KO Law Firm was recently recognized as a winner of the inaugural Legal Innovation in Operations Project (LIO Project) award run by the Corporate Legal Operations Consortium (CLOC), a global organization focused on redefining the business of law. The recognition honors law firms that have achieved innovation and design excellence…
After the deal: Are your biggest contracts leaking revenue?
|
August 28, 2019
Organizations we work with are often focused on a couple of key goals: (1) Hit a revenue or profitability target; (2) Secure financing, investment or exit; or (3) Overall company growth, such as increasing sales. Unfortunately, many companies slow their progress, miss their target or aren't ready when that financing…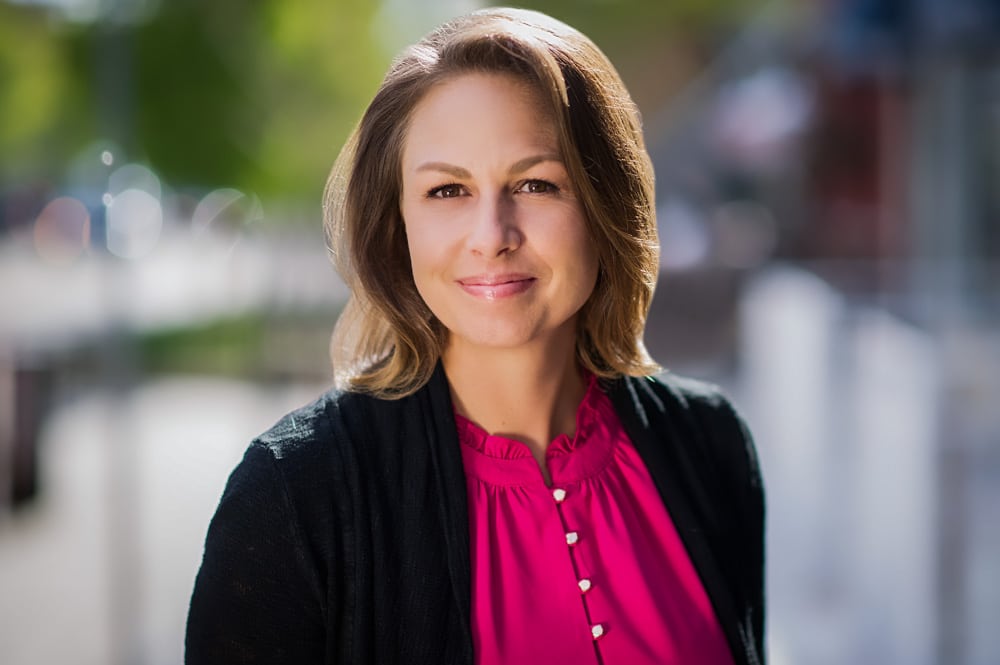 Getting Organized for the New Year
|
December 11, 2018
Insights from Contracts Management Expert Andrea Policky As a new year approaches, many of us are making new resolutions or perhaps recommitting to good habits we've lost, making it a great time to reflect on your business' achievements and goals for 2019. While year-end reporting and financial management can be…
Are Your Legal Operations Keeping Pace With Your Growing Business?
|
October 29, 2018
The most successful companies have operationalized legal. As they seek to increase valuation, minimize costs, increase flexibility and effectively manage their essential legal needs, best-in-class companies are causing a global paradigm shift in the legal marketplace by fundamentally changing how they use legal services. Innovative companies are seeking legal assistance from a growing number of non-lawyer professionals and testing new alternative billing models, so they can "do more with less."
At the same time, businesses make decisions more quickly and with more real-time information than ever before. In any growing business, legal operations must keep pace to avoid missing out on key opportunities or making decisions in the dark.