As Colorado looks to further limit non-competes, what does that mean for employers?
|
June 27, 2022
In March, when the Colorado General Assembly added a key provision to Colorado's non-compete statute that put those knowingly out of compliance at risk of criminal charges and fines, it created a buzz among business leaders and employment law experts. Now, a new bill (HB 22-1317) passed by the Colorado…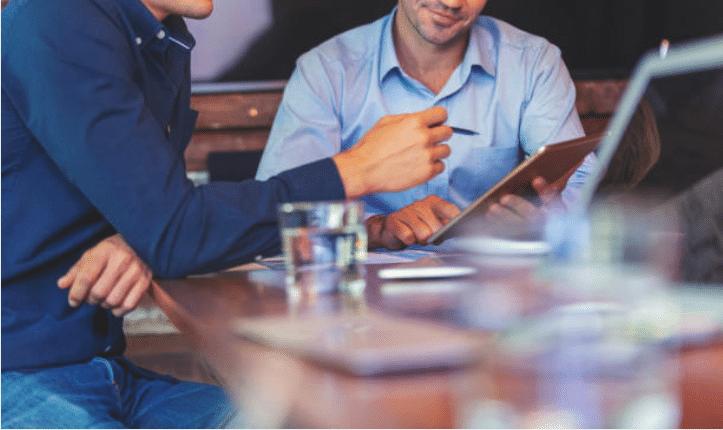 Colorado Employers: Updated unemployment insurance notification requirements went into effect May 25. Are you in compliance?
|
June 27, 2022
Colorado's legislature has been focused on numerous employment topics this session, including a key update in Senate Bill 22-234 which adds new employer requirements regarding unemployment insurance when an employee is terminated (voluntarily or otherwise). The existing law required employers to provide notice and four key items to employees at the…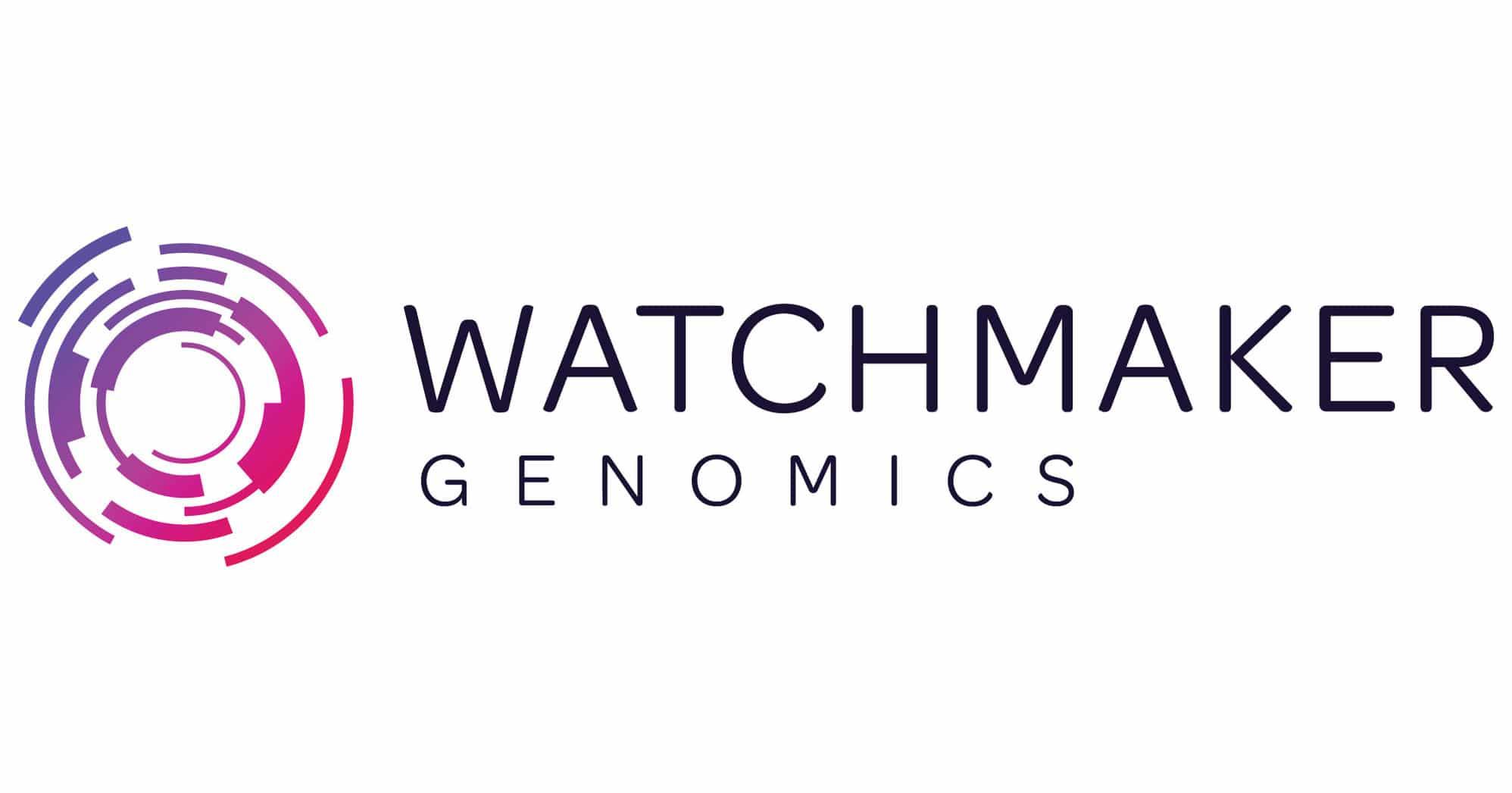 KO Client Watchmaker Genomics Raises $40M Series A Round
|
June 13, 2022
KO client Watchmaker Genomics, a life sciences company specializing in the development of high-stringency applications focused on the reading, writing and editing of DNA and RNA, has raised $40M to expand its clinical sequencing product offerings.   The KO team, led by partner Jon Taylor, of counsel Melissa Mellen and attorney…
Startups: Navigating Early-Stage Financing Options
|
May 26, 2022
Next to building products and making important early hires, securing and understanding funding options is a significant checklist item for founders that can make or break the sustainability of their company. In fact, a recent study examining startup post-mortems found that running out of cash or failing to raise new…